Our students are well regarded in the industry. They are so well prepared that the daycare centers where they are doing their practicum (which is a compulsory part of their Early Childcare Assistant Diploma) are happy to recruit them after their Diploma. Most of our students either have a firm offer on hand or are very confident about being employed as soon as they graduate. We have partnered with several daycare centers for our practicum. Here is what one of our esteemed partners has to say about the students from Peel College of Professional Studies. It gives us immense satisfaction when our students are gainfully employed.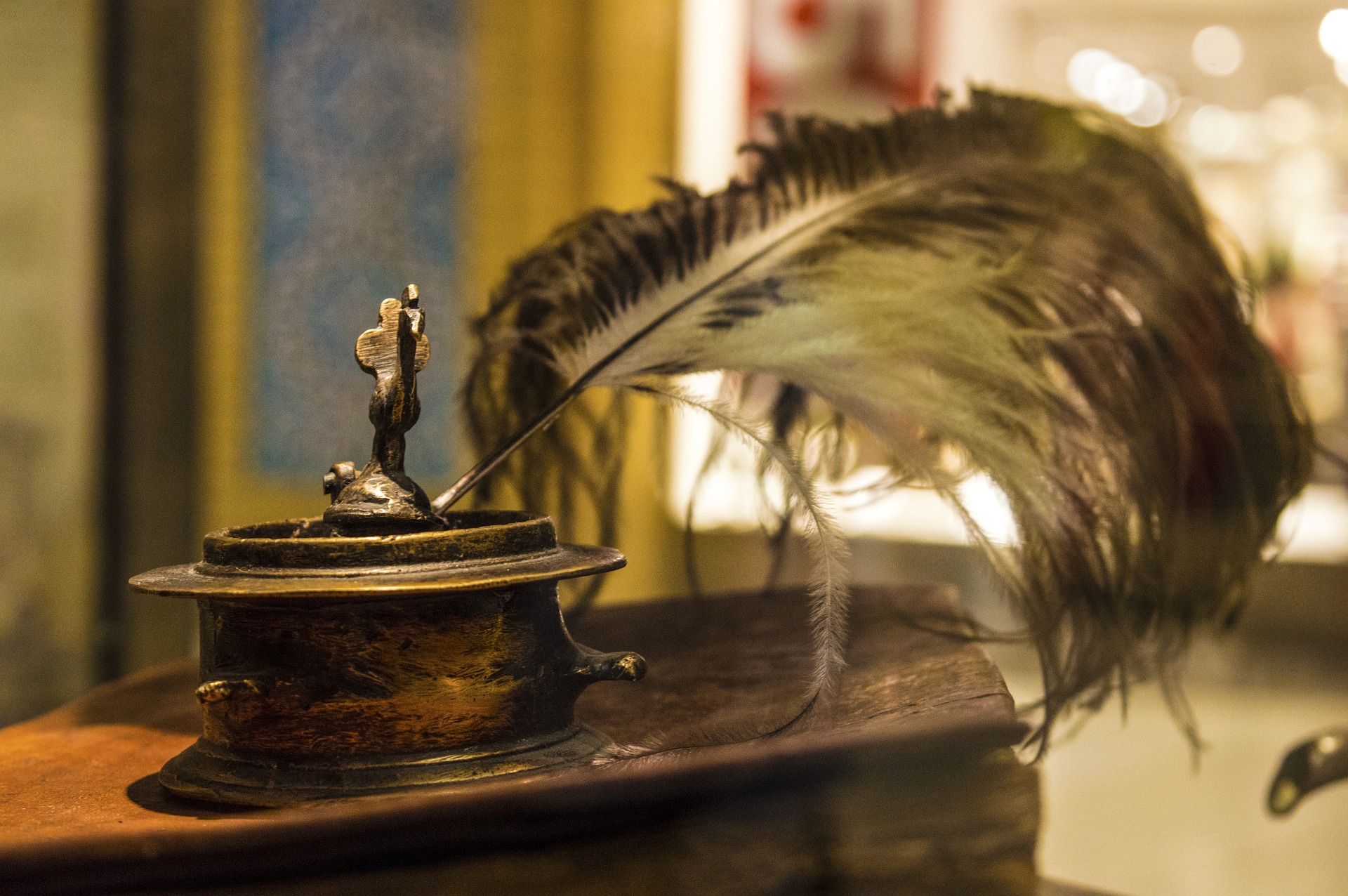 My name is Mobashira Khan. I was looking forward to pursue my career in childcare, I joined Peel College of Professional Studies for the ECA program. Within four months of my studies I got a job in  Educare Childcare & Kindergarten where I had tried for a job several times before starting my studies. It is all because of having taken admission into this Teacher Assistant Program (ECA). I am so thankful to the Peel College staff and excellent teachers who helped & supported me through my studies, and prepared me for getting this job.
Thanks,
Mobashira Khan
My experience at Peel College of Professional Studies was very good. Not only is the campus very professional, but the staff & faculty members are very helpful in providing the best of knowledge and their experience.
Chitra and Anu not only helped me gain knowledge but also very good hands-on experience in the field. They have been a real motivation to overcome all the hurdles and start an new venture.
Neeti Thakkar
Studying at Peel College of Professional Studies was a pleasant experience. The staff and instructors were always very co-operative. I wish all the best to Mrs. Chitra Potnis for the future and great success to this institute.
Thank you,
Nikita Mohile 
D K International / Spier & Mackay would like to thank Peel College of Professional Studies for providing such a great training to our employees, we really appreciate the time and effort the organization has taken in managing with our ongoing office hours without disturbing our routine work.
We would like to wish the college a lot of success.
Company will definitely be working with Peel College in the future for more corporate training for our employees.
Your future is waiting at Peel College. Come, visit us and take charge of your career!
Contact Us
1450 Meyerside Drive, Unit # 101
Mississauga, ON L5T 2N5
Follow Us
You can follow us on different social media platforms and get updated with all the latest news and information about our college.